80Hproject
"A smoothly vocal heavy positive groove based crew with an amazing feel."
Formed 2014 the 80Hproject came together in the fertile music hotbed of their native Austin, TX.
The band since expanded their presence to the Nashville, TN music scene and is fast making their mark. The 80HProject are continually ramping up their original, uncompromisingly soulful sound and are breaking through as "just below the radar" sensation.
Ady Hernandez, band leader has the tenacity of a new coming artist combined with the history of a seasoned vet. Ady's live performances has been described as, he "Plays guitar like Carlos Santana and sings like Stevie Wonder"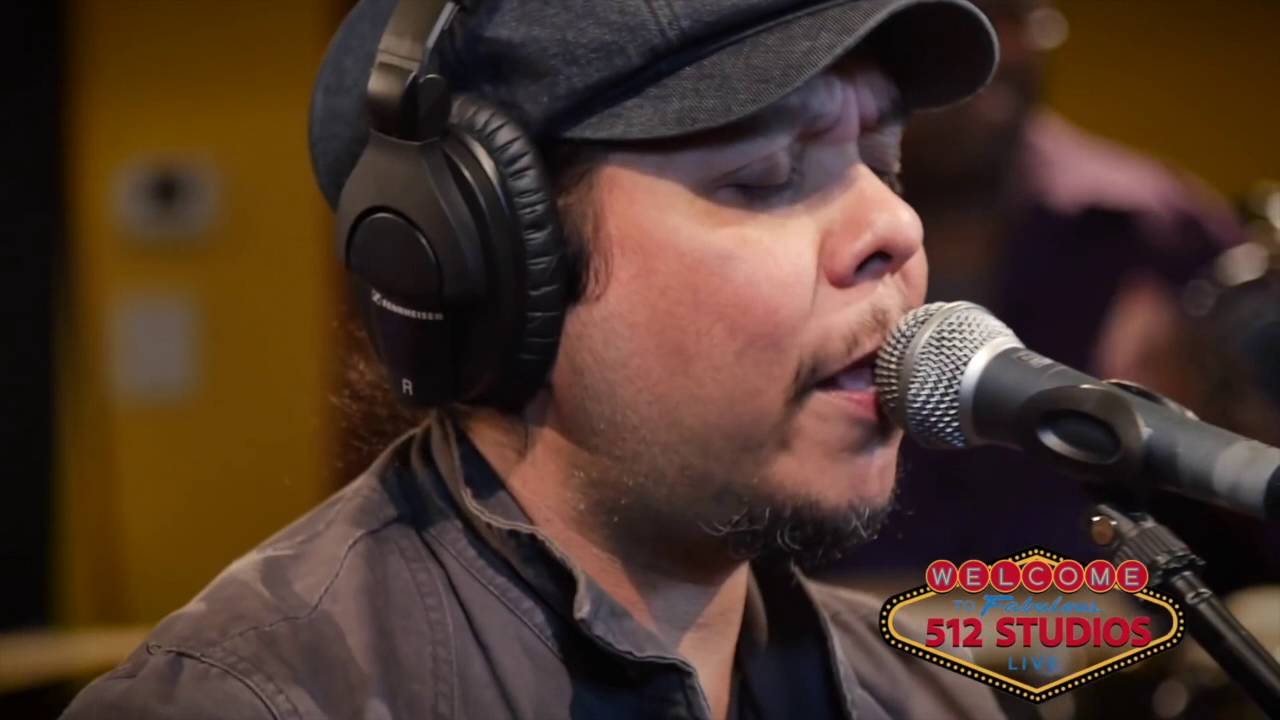 Event Venue
---
Moontower Saloon is a chill dog-friendly hangout with an oak-shaded patio hosting live music, volleyball & food trailers.