Armadillo Road w/ Silo Road
Armadillo Road's sound is heavily influenced by traditional country music and such artists like Merle Haggard, Hank Williams, Bocephus, George Starit and George Jones they have that pure country goodness.
Songs of drinking, good times, love, and heartbreak blend together seamlessly as Armadillo Road take you on a journey that has pit stops everywhere from sorrow to heartache and hillbilly hell raising. Their brilliant melodies, soulful harmonies and rich lyrical content allow listeners to be engulfed by sound; honky tonk sound.
They've made their name locally known playing throughout Texas. From Fort Worth to Marfa, Midland to Houston, Dallas to San Antonio, and back again in places that range from Saxon Pub, Oil Palace, Broken Spoke, The White Elephant, The White Horse, and historic dance halls such as Nelson City Dance Hall, Twin Sisters.
They've headlined countless shows and have also had the pleasure and honor of opening up for the likes of John Michael Montgomery, Kevin Fowler, Lorrie Morgan, Dale Watson, Casey Donahew and many, many more. Country fans know what's good and that's why they continue to be drawn to Armadillo Road.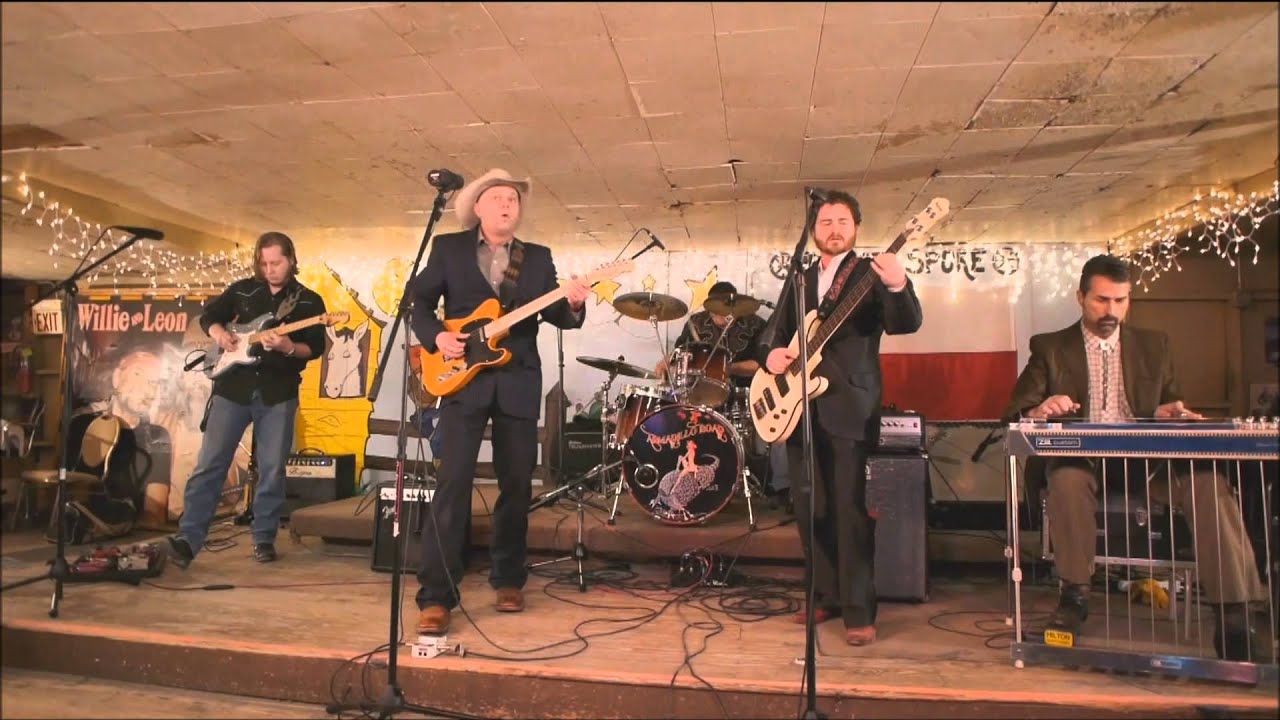 Event Venue
---
The White Horse East Austin Live Music Honky Tonk features a full-service bar, outdoor patio and smoking area & live music seven days a week.