Kevin Fox
Kevin Fox and Deuce Coupe is well-known for compelling their audience to cut loose and have a good time. This three piece rock-a-billy swing band out of Austin, TX has been providing musical entertainment across the U.S. and internationally since 2009. Their music inspires their listeners to dance, so their venues are well-attended by local dancing groups, like the Austin Swing Dance Syndicate.
"Of their originals, I enjoyed their newest, 'Hot Rod Mama', with its originality and straight forward lyrics. The lyrically sexy 'Hot' not only made me hot, but made me hone in my swing dancing skills."
– Nancy LeBarbiera, Music Initiative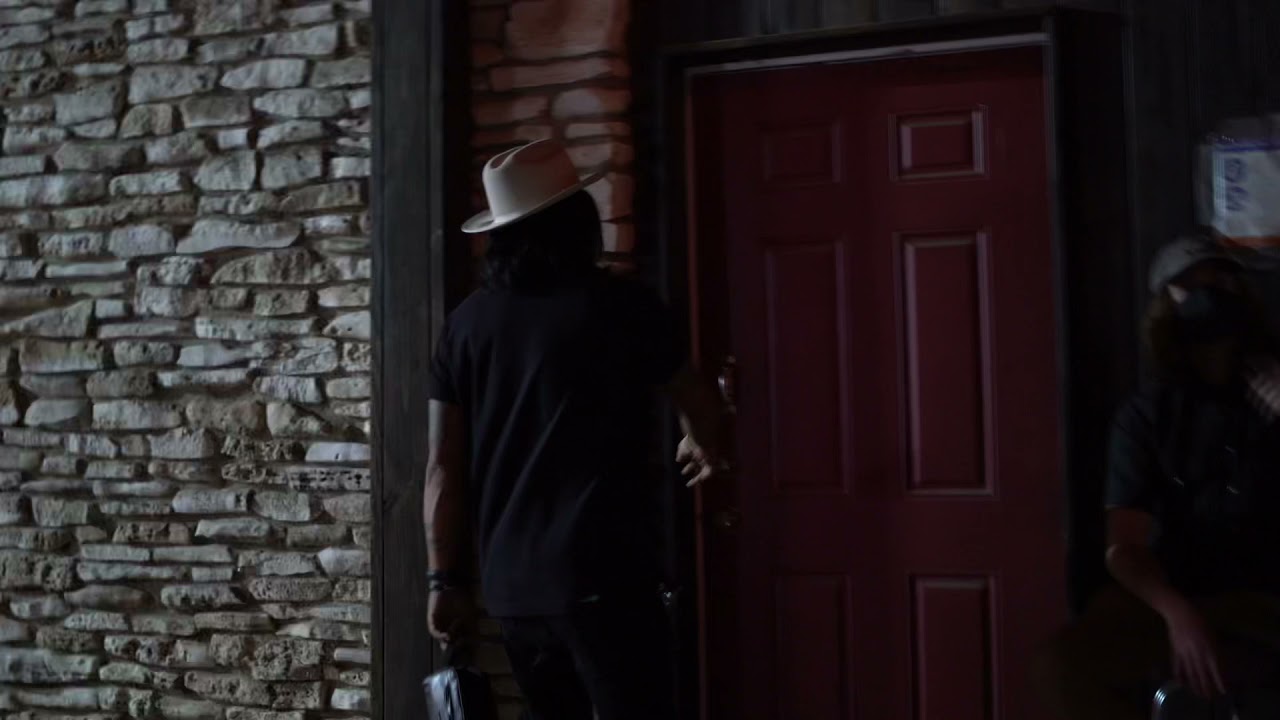 Event Venue
---
Guero's Taco Bar, an iconic South Congress Restaurant & Bar, features interior Mexican food with a hint of Tex-Mex. Live music, full bar in the Oak Garden.