Nick Adamo
Singer/Songwriter, Guitar Player, and Recording Artist serving up the hardest Soft Rock to boogie down with since Kenny Loggings.
Founding member of Grateful Dead Tribute band "Mostly Dead".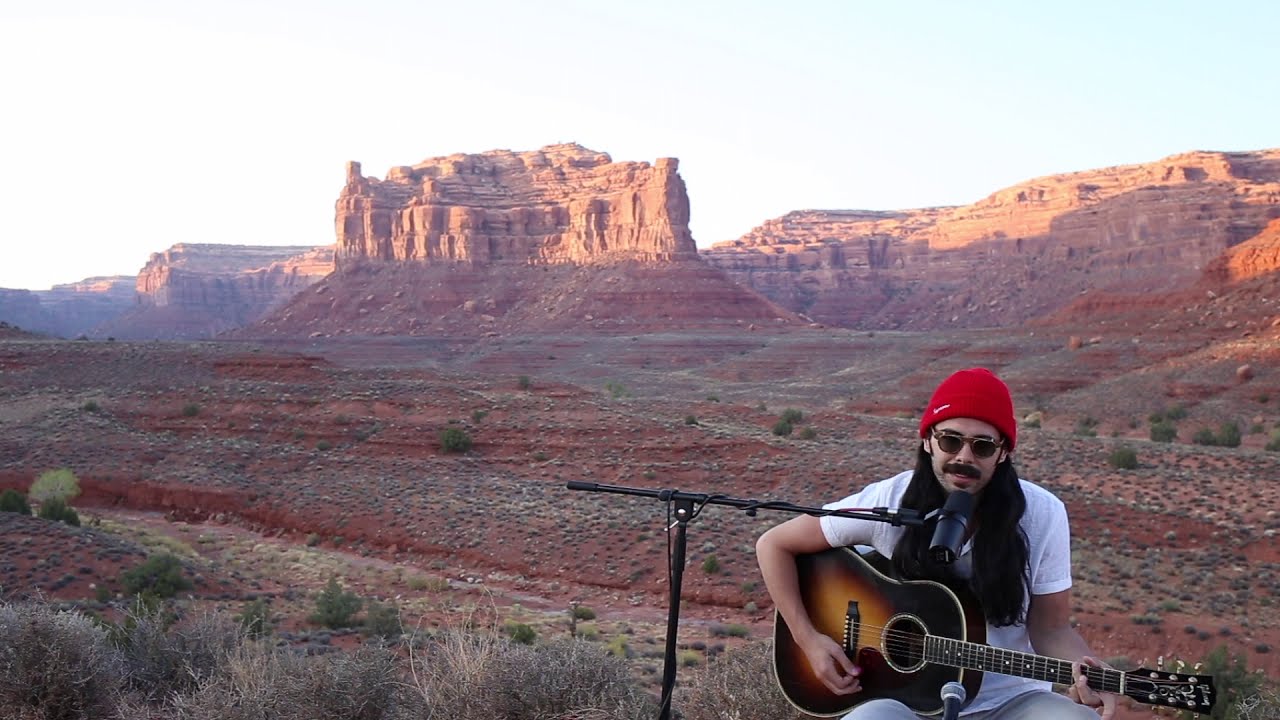 Event Venue
---
Lake Austin coffee shop with beans flame-roasted on-site, amazing bakery goods, live music & waterfront patio seating. Boat access.