Sam Pace
"Raise your glass with a soundtrack of swampy-as-hell, devil's got your soul music!"
– Seven Days (Vermont)
Sam Pace and the Gilded Grit is an American Rock n' Roll band from Austin, TX. Influenced by blues, soul, roots, rock and reggae- the music grounds itself in groove, tenacity and feel.
Sam's voice and guitar playing are the signatures of the sound. His booming baritone and soulful growl give the music a robust edge; while his heavy, swinging guitar has been described as "a marriage between Peter Green, early Clapton, and early Hendrix."
"As far as high energy shows are concerned, Austin music fans could not do much better that Sam Pace and the Gilded Grit"
– Greg Ackerman, Examiner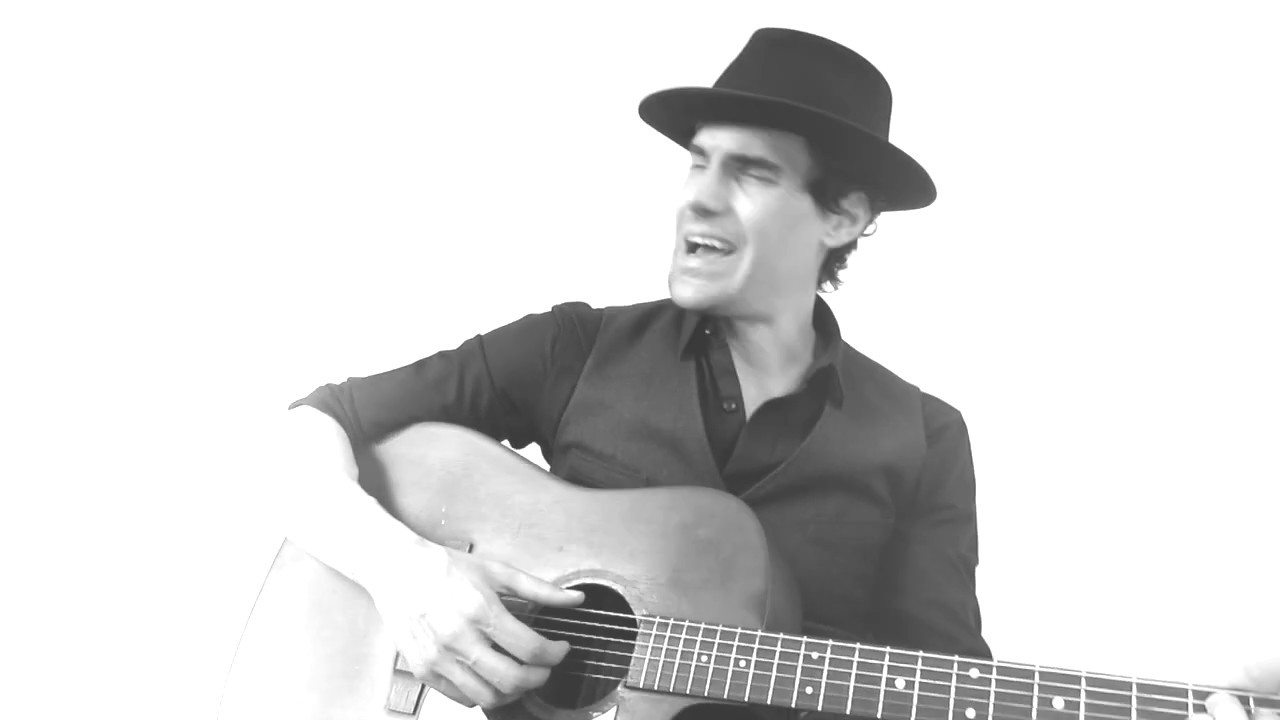 Event Venue
---
A family owned and operated brewpub with outdoor beer garden, great food and live music. Family and pet friendly.