Gus Clark
At the tender age of eighteen, the Seattle-born crooner Gus Clark hit out to explore the United States with a backpack and a mandolin, cutting his teeth playing on the street and traveling by freight train or the kindness of those still bold enough to pick up a hitchhiker. Emerging over ten years later as an accomplished multi-instrumentalist (guitar, accordion, mandolin, and more), he now pays beautiful homage to an ultra-deep well of golden-era American music traditions, ranging from pre-WWII blues to 1960s Nashville honky tonk. In a voice that combines unique sincerity with pitch-perfect emotive richness, Clark delivers classic barn-burners, good-time dance tunes, bittersweet heartbreak ballads, and his own originals. His remarkable tenor and powerful musical presence are guaranteed to both wrench hearts and propel listeners onto the dance floor, whether Clark performs solo or backed by his rock-solid band.
He's shared the stage with contemporary greats and up-and-comers such as Charlie Crockett, Pokey LaFarge, Eilen Jewell, Cactus Blossoms, Jeremy Pinnell, Whitney Rose, Easy Leaves, and Jaime Wyatt. He's a regular touring member of the outlaw party-country band Country Lips, contributing on accordion, vocals, and mandolin. For a decade now, Clark has also made music – an unmatchable mix of early jazz, jug-band, country, blues, old-time, Cajun, klezmer and originals – with his "musical sibling," the Virginia-raised fiddle virtuoso and singer/songwriter Annie Ford. The dynamic duo's sweet harmonies have won hearts in humble living rooms, on street corners, on the grand stages of old vaudeville theaters, and far beyond.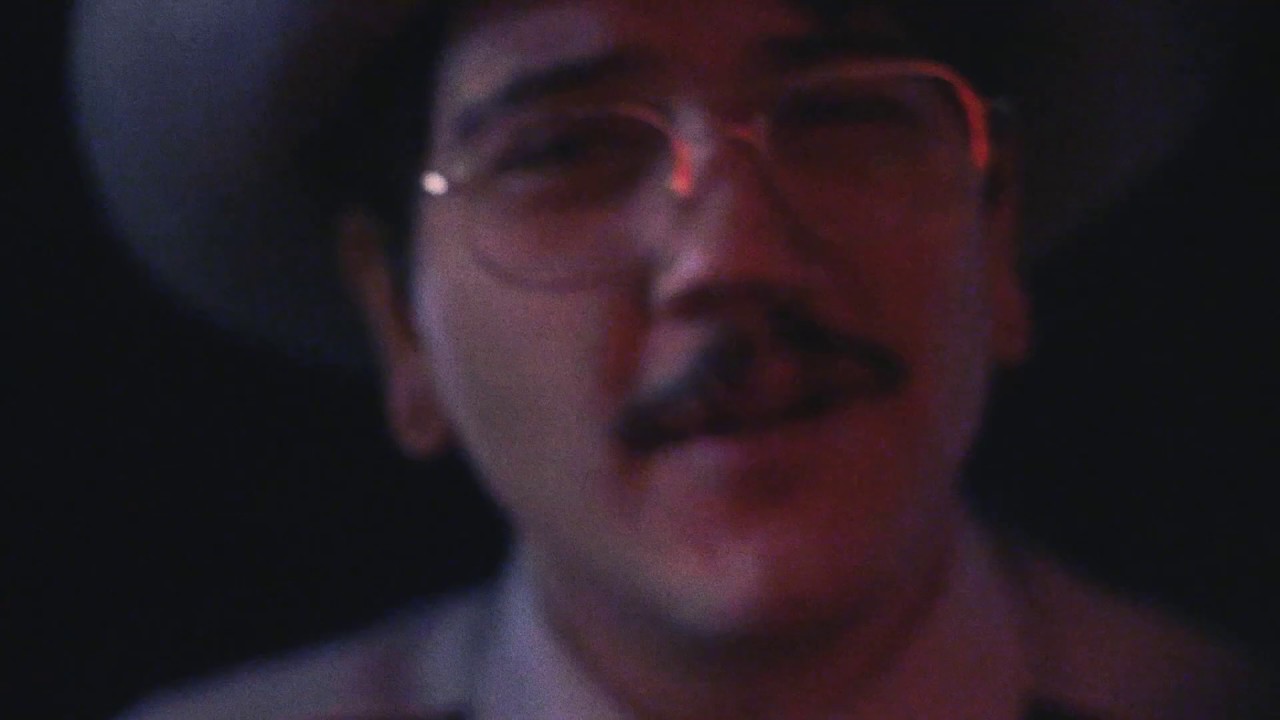 Event Venue
---
Mercer Dancehall, just outside Austin in Driftwood, Texas brings the historic Texas Dancehall to life again. Live music, family fun.